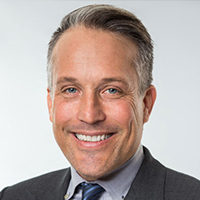 Isaac Henderson
Development Director, L+M Development Partners
For over fifteen years, Isaac has been involved in the development of over 2,000 units of mixed-income housing, and has extensive experience working with federal, state and city affordable housing programs including Low-Income and New Market Tax Credits (LIHTC), tax exempt bonds and public subsidies.
Currently, Isaac is managing the Essex Crossing Project, a nine-site, 2 million-square-foot development in New York City's Lower East side that will include over 1,000 units of mixed-income housing, retail, office and community facility space.  Prior to 2012, Isaac spent six years as a project manager at CPC Resources in New York.
He holds a BA in economics from Grinnell College and a MA in city planning from the University of North Carolina, Chapel Hill.