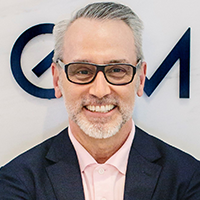 Leonard Steinberg
Chief Evangelist, Compass
Leonard Steinberg, in his new role as Chief Evangelist of Compass - a first for the real estate industry - shares his insights to grow and improve the company and help evangelize for changes that will elevate the brokerage profession.
Leonard joined Urban Compass, a 60 person operation in 2014 and has since helped grow it to a nationally recognized brand with 4,500 people in 90 offices in 13 states.
Leonard is actively involved daily in brokerage with The Leonard Steinberg Team - ranked consistently in the Top Producing Teams in the USA.