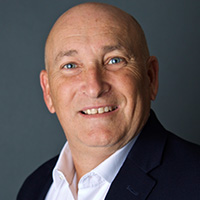 Ron Molcho
Broker/Owner, American Homes Group
Ron is a 20-year veteran of the industry. His expertise is in real estate development, acquisition, land brokering and rehabilitation.
Born in Israel, Ron moved to the United States at the age of four. He holds dual citizenship and returned to Israel in 1982 where he attended Tel-Aviv University, majoring in economics and political science.
Ron is the Vice President of the Staten Island MLS.  He heads the SIBOR Global Business Council, the NAR Ambassador Association to Israel.
His firm, American Homes Group services Staten Island, Brooklyn, Manhattan, Queens, and the Bronx.